English CE manual available now! (see below)
This website shows the handmade Waldorf dolls by Maike Coelle, Berlin. You also find information on my CE manual / CE-Handbuch, which is THE all-in-one help for the CE marking process for soft toys.
CE marking for soft toys: Anyone can do it!
The CE manual is an easy step-by-step instruction for manufacturers of soft toys who sell on the European market. The handbook guides you from the very first information unit to the design of your personal CE mark, and helps with the complete forms. It includes detailed information about the tests, many test reports, and contains a documentation form which you only have to fill in with your own text and information. It is an "all-in-package" which will save you weeks of unnerving work.
The English CE manual is available now for € 75,00. If interested, please send an e-mail to maike@feinslieb.net
More information on the CE manual you can find here.
The colorful season:
Early autumn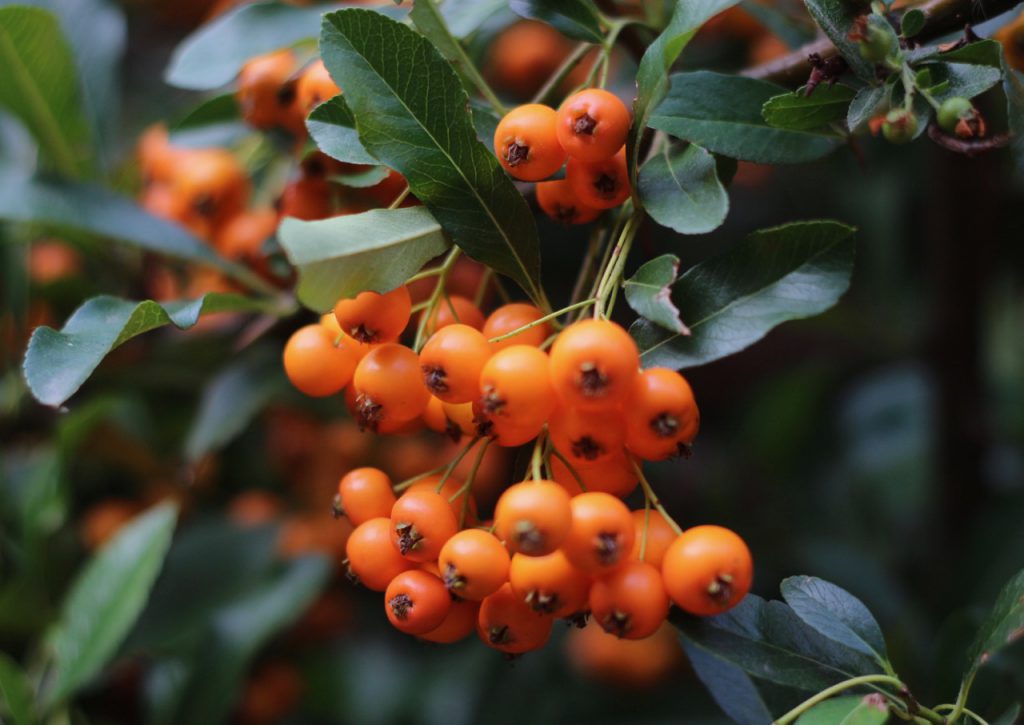 Early autumn is the time of harvest, strong colors and mild solar heat. We humans can reap what we have sown, also in a figurative sense, and be grateful for all that we have been given. I am pleased with the beautiful colors, the earthy smell of nature and the first autumn fires. I look forward to mushrooming, cooking plum jam and listening to the roasting deer. I hope that there will finally be rain and I look forward to beautiful autumnal days in Berlin and in our house in the countryside.
Doll making is a wonderful balance for my hands and soul during my intensive intellectual work. In the blog you can see what's new here. Because I am currently very involved in my job as a storytelling expert, you will find on the blog currently a lot of information on the CE manual for pacifier chains, and as usual the …
Weekends in images
Since autumn 2017, you can find photos of our weekends in our cottage in the countryside and in Berlin in the German blog of my website. The photo collections are a kind of family diary, and I enjoy very much capturing time with the images. Currently, I do the weekend posts in German only.
Yours,
Maike